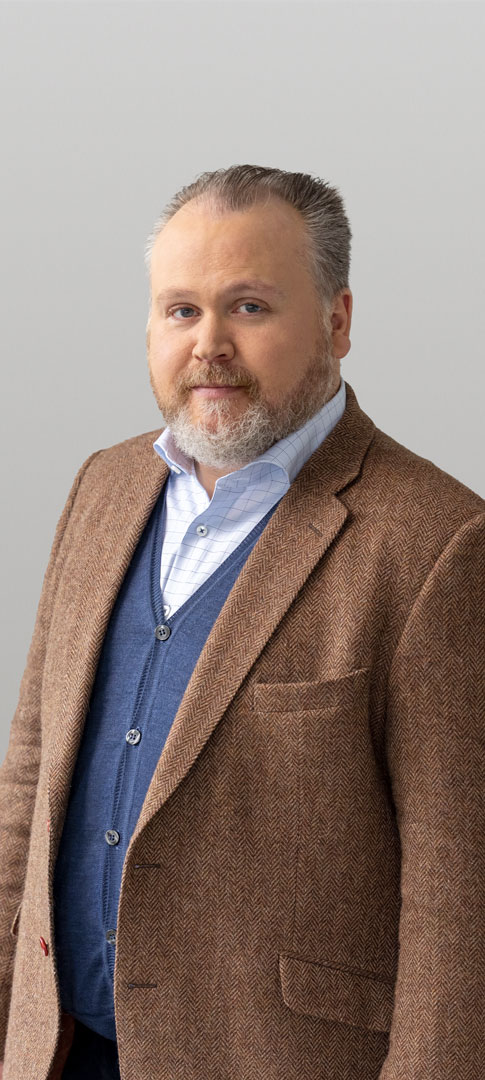 Ari Karlsson
Attorney of counsel
ari@lmg.is
Ari Karlsson is an attorney highly experienced in corporate consultancy and contracts in Iceland and the UK. In addition to his ability to solve complex legal issues Ari has a great deal of perseverance and endurance. For example he completed his cand.jur. studies concurrently with a full time job as an accounts manager in a bank. 
Ari has been involved in projects for various unions and official institutions. He has also taken an active part in projecting his knowledge to students in the Faculty of Law in the University of Iceland and at Bifröst University where he has since 2020 overseen the curriculum for law studies.
Ari is particularly fond of Scandinavian design and literature. He likes singing when at home and enjoys good poetry and rhyme.