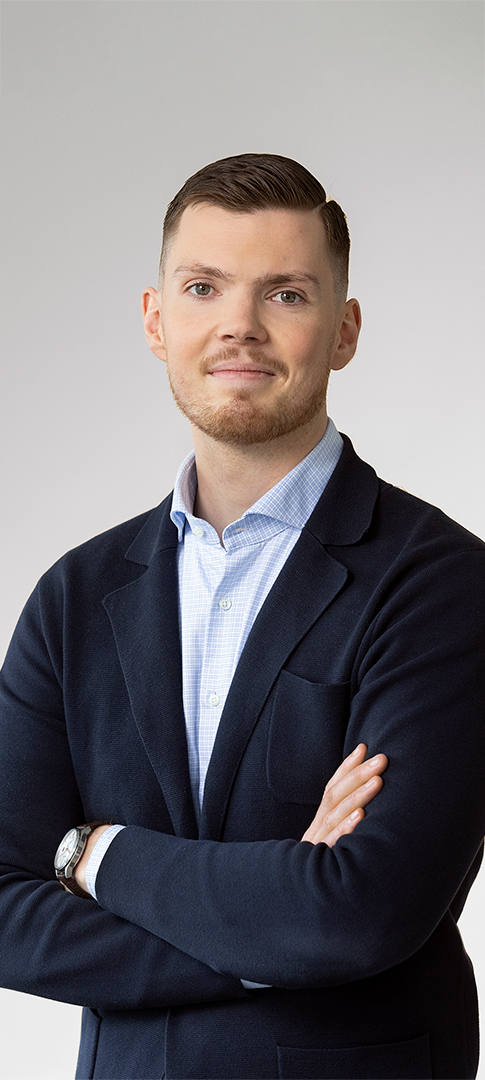 Fannar Rafn Gíslason
Paralegal
fannar@lmg.is
Fannar Rafn Gíslason joined LMG in the autumn of 2021. Parallel with his work he is pursuing a Master's degree in law at Reykjavík University. He completed his B.A. degree in law at the same school in the spring of 2021, and was on the Deans list of the Faculty of Law in the spring of 2019.
Before joining LMG, Fannar worked at the District Commissioner of Northeast Iceland. There he carried out various tasks in the office's legal department, especially in the handling of estates as well as registration.
Fannar is very interested in flying and has acquired a Private Pilot Licence (PPL). In his free time he enjoys cycling and skiing, as well as sitting down with a good novel.